Sun, 05/31/2020, 11:05:am
We would love the help of our crafty volunteers to meet the needs of our clients in the community!  Please see the two options below:
Masks: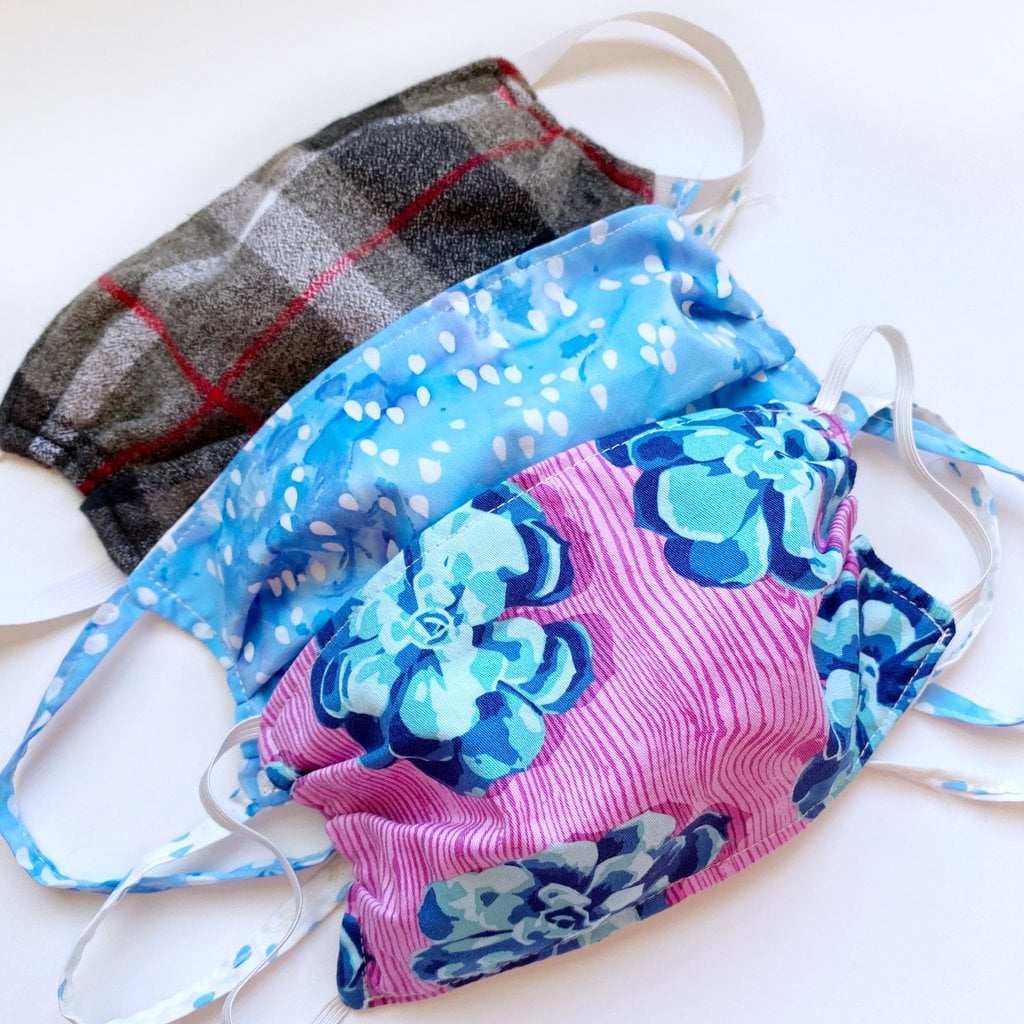 First, our Community Solutions Department has been distributing vital pet food and supplies to our community's most vulnerable population.  They've noticed that many of these clients don't have protective face coverings and we would love to be able to offer them a cotton face mask when we're helping with their pet's needs.  If you are making masks and have time and supplies to make a few extras, we would love for you to donate them! Our clients are doing everything they can to keep their pets through these difficult times, and anything we can do to help is always greatly appreciated.
Rice Warmers:
Our Community Solutions Department has also been distributing kitten kits for community members who find kittens and are willing to keep them with our guidance, instead of surrendering them to the shelter. We would love to include some sort of warming device in these kits.  The easiest and most inexpensive device we can think of would be rice warmers.  These warmers can be microwaved and will stay warm for longer periods of time than many other options.  This website, https://wellnessmama.com/24601/reusable-rice-heat-packs/ has instructions on a very basic version that would work well for the kitten kits.  If you're handy with a sewing machine and have some extra (microwave safe) material, please consider making these rice warmers! 
Any masks or warmers you make can be dropped off at our Community Center (1425 Patton Ave) back door or at the Adoption Center front porch (14 Forever Friend Lane). Please let me know if I can answer any questions about these vital projects!